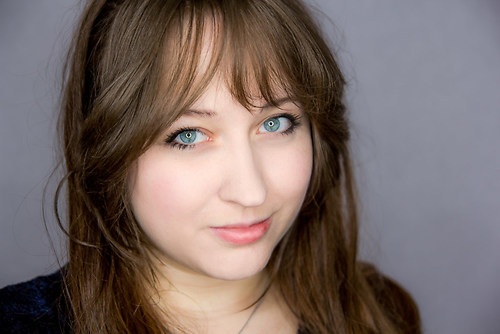 A short Bio
Mary Cronos alias Maria Schucklies was born in beautiful springtime of 1987 in Rüdersdorf, a little village close to Germany's capital Berlin. For her entire life she was connected to nearly every kind of art and nature.
Since 2006 she is studying Theology at the Humboldt-University of Berlin. Meanwhile she founded a choir and a magazine in her faculty, started to work for several church communities like the Kaiser-Wilhelm-Gedächtnis-Kirchengemeinde and non-profit-organizations like Ian Somerhalder Foundation. In January 2012 she founded her own group to support this foundation: TIBA-earth.com. Two years later the Charity-Project Mission:Change was born.
Her love for nature and for creating pictures of this amazing Creation in every available way – by drawing, painting, taking pictures or writing – guided her till today. In May 2013, she decided to use her art not only for non-profits but also to finance her studies. So she founded her business Colors of Cronos. In March 2015 she added one more activity to her business: Writing. More about her books: http://mary-cronos.de.
For news and further information please check out her private blog The Cronos Post, that connects all her projects.